The Martha's Vineyard Black Owned Business Listing was created as a resource to empower visitors to make supportive buying decisions, with the additional knowledge of the Island's ever growing African American community.
Martha's Vineyard Resort & Racquet Club
In the heart of Oak Bluffs.
The Oak Bluffs Inn is your home away from home.
The Narragansett House is an Island retreat just steps away from Inkwell Beach.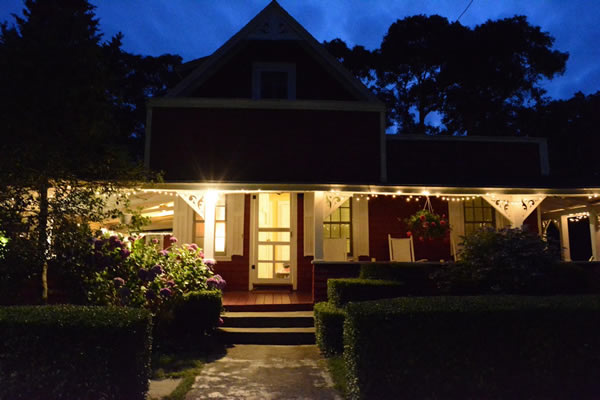 Welcome to Shearer Cottage, family-owned and operated with pride since 1903.
Owned by Blair Hill, you can get a fresh cut or lineup at 426 State Road, Vineyard Haven across from Woodland Center.
Kevin Brooks is keeping things clean and wavy in Edgartown.
Business Consulting & Public Relations
Owned by Islander India Rose, Hustle & Thrive Company is Martha's Vineyard's premiere business consulting event management and public relations company.
Dr. Karen Gear, DDS has been a practicing Dentist for 28 years after she received her Doctorate of Dental Surgery (DDS) from Howard University College of Dentistry in 1989. Her practice Martha's Vineyard Endodontics is located in Vineyard Haven.
DJ's and MC's Donald Rose, Sterling Bishop and Dern Campbell of R&B Entertainment have all of your event and wedding music covered.
Edelin Events specializes in coordinating and managing a full range of special events from galas, meetings, conferences and weddings.
Owners Donna Wilmarth and Carol Bliss Furr own MV Escapes Concierge specializing in event and wedding planning, concierge services and rental staging.
Owned by Ms. Zita Cousens, Cousen Rose Gallery is "more than just a gallery". Conveniently located at the end of Circuit Avenue in Oak Bluffs, Zita's gallery is a must see while summering on the Vineyard.
Gabriel Nelson Photography
Gabriel Nelson is a young Island photographer, videographer and fashion designer with his own clothing line called "Chess Club" as well as a student of Parsons School of Design in New York City.
Located on Dukes County Avenue in the heart of the arts district in Oak Bluffs.
Michael Johnson may be best known for his iconic images of the Polar Bears at Inkwell Beach. You can find his studio on Main Street in Vineyard Haven which is open in season.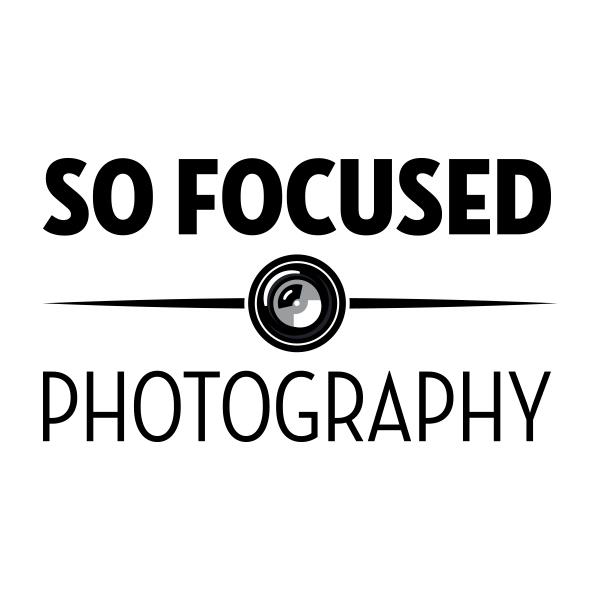 So Focused consists of 2 Multimedia photographers. (Kehinde 'Kye' Howell and Ilao Finley Jackson)
Covering landscape photography to portraits, weddings, club events, graphic design and more.
Eco-Island Termite & Pest Control
All natural pest control on Martha's Vineyard.
Steve McCullough Property Management provides residential care-taking and property management services for your Martha's Vineyard year-round or seasonal rental home. In addition, Steve also offers audio equipment rental services.
Steve may be reached directly by email: vineyardsteve@aol.com
Real estate Companies & agents
Roy is a real estate agent with Laer Realty Partners and he'd love to hear from you.
Jen is an agent at Ocean Park Realty and is just a phone call and email away.
Nya Clarke is Owner/Principal Broker and ready to assist with your Martha's Vineyard real estate needs.
Shelley is ready to help you find your Martha's Vineyard dream home.
This gorgeous Oak Bluffs home awaits for your next Martha's Vineyard dream vacation.
Biscuits is a popular breakfast and lunch spot located in the heart of Oak Bluffs. Biscuits is well known for their chicken and waffles and delicious stuffed French Toast.
You can find Chef Deon at the VFW Kitchen in Oak Bluffs cooking up everything from jerk chicken to fish and chips and catering events across the Island.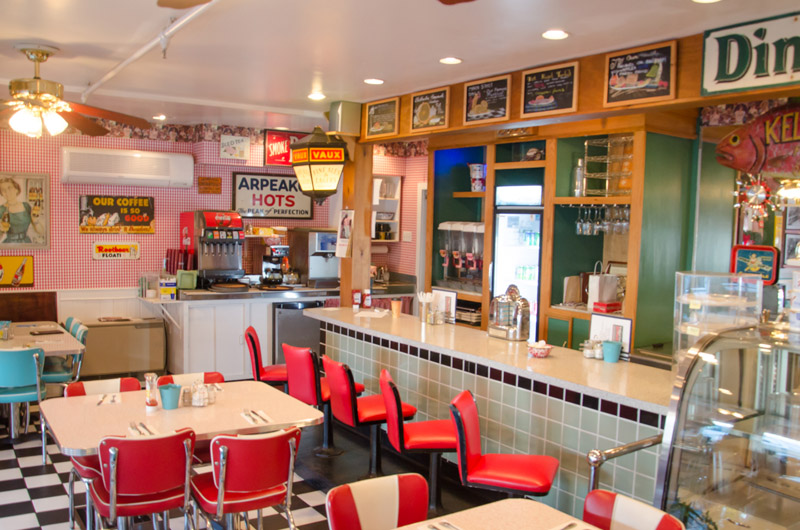 Edgartown Diner is co-owned by Jamaican chef Ralston Francis. Located in the same building as Edgartown Cinemas, Ralston's diner menu has a little something for everyone.
Your favorite Burger Bar on Circuit Avenue in Oak Bluffs.
Vineyard Caribbean Cuisine is owned by Anthony Foster and Newton Waite. Specializing in Jamaican specialties, they provide great food to go and full service catering.
C'est La Vie is a destination shop located at the end of Circuit Avenue in Oak Bluffs for Martha's Vineyard gifts, HBCU fraternity and sorority gear and so much more.
Owned by Vicky Carew, Kissmet MV is filled with Turkish finds, elegant lighting and creative gifts. You can find Kissmet on Winter Street in Edgartown.
Lennox and Harvey is located on Main Street in Vineyard Haven. An elegant store filled with unique goods for the beach, body and home.
Legendary MV has already grown beyond the walls of the Vineyard. You can find Jon and Miesha Suber travelling with their brand up and down the east coast and by accessing their online store.
MV Allston previously had a brick and mortar location in Oak Bluffs, but is now a full fledged online store.
Caleen's Day Spa is located in Vineyard Haven. They offer nail services, facials,waxing,massage and lash services.
Mansion House Spa & Salon
The Mansion House Spa and Salon services all hair textures in addition to massage, body treatments, facials, hair removal and nail services.
Dr. Roni is a Naturopathic Doctor and is the founder of The Martha's Vineyard Holistic Retreat and a New York Times Bestselling Author of the Martha's Vineyard Diet Detox: 21 pounds in 21 days.
Francois Delphin's shop is located at Upper Main Street in Edgartown and will handle all of your sewing and alteration needs.
Custom sewing and alterations services located in Vineyard Haven across from the Black Dog Tavern at Five Corners.
Getting you where you need to go on Martha's Vineyard.
Call: (508) 693-7110 for your next destination pickup.
Have an addition to this list? Reach out to us! Please note however, we reserve the right to exclude a business from this list or any list, if it does not align with the values of the EMVY brand.